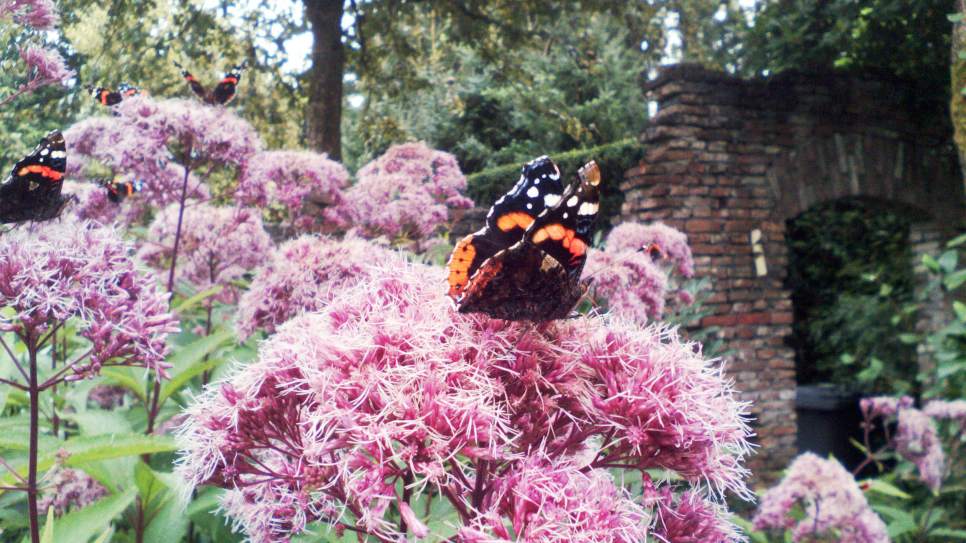 The second service pack for postmarketOS v21.06 has been released. As usually, it brings improvements from edge to the stable release of postmarketOS, after careful testing by developers and brave community members on living on the edge.
The v21.06.2 service pack contains:
Find the most recent images at our download page. Existing users of the v21.06 release will receive this service pack automatically on their next system update.
Thanks to everybody who made this possible, especially our amazing community members and upstream projects.