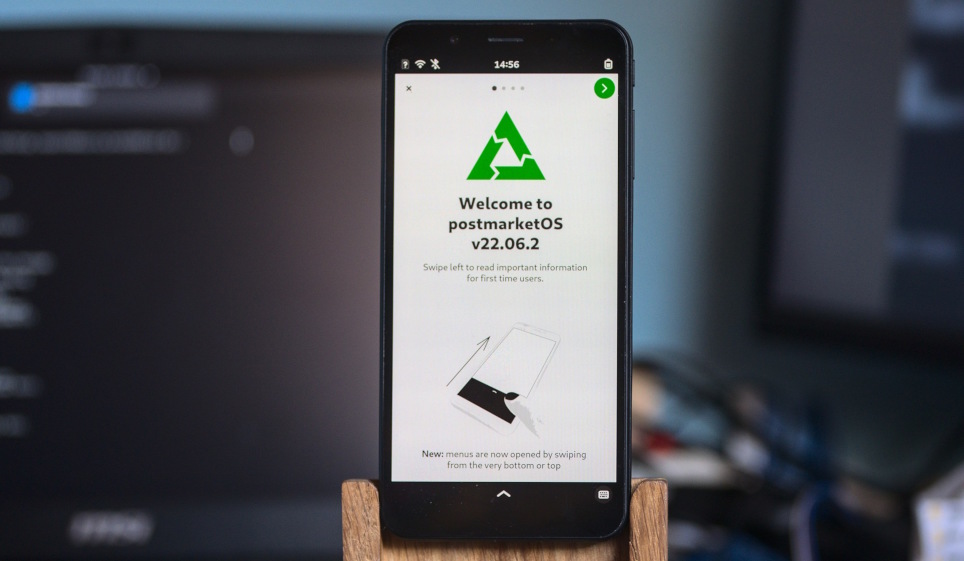 Here it is, after a bit of delay to figure out why the new Phosh version didn't boot on the Samsung Galaxy S III. Now that the reason is known and a workaround is in place, we also happened to hit the timeframe where fixup versions of these huge Phosh and Phoc releases were made. Enjoy the following changes on stable!
Find the most recent images at our download page. Existing users of the v22.06 release will receive this service pack automatically on their next system update. If you read this blog post right after it was published, it may take a bit until binary packages and new images are available.
Thanks to everybody who made this possible, especially our amazing community members and upstream projects.